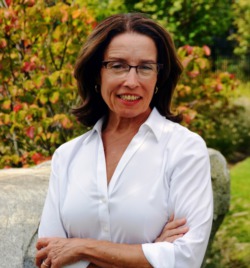 Joan Kuzniar, a Riverdale resident since 1992,  has 35 years of real estate experience in both residential property management and sales.  Prior to joining Robert E. Hill, she worked in Manhattan as a residential property manager of luxury high-rise buildings. As a Realtor at Robert E. Hill, she has been involved in multiple real estate transactions in a variety of Riverdale properties. 
Under Contract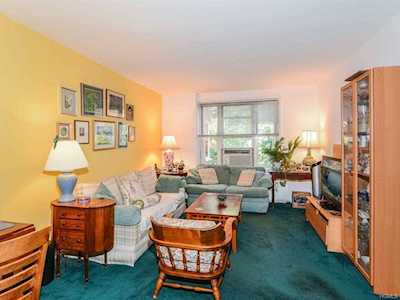 5601 Riverdale Ave #5RS
Bronx, NY 10471
5601 Riverdale Owners Corp.