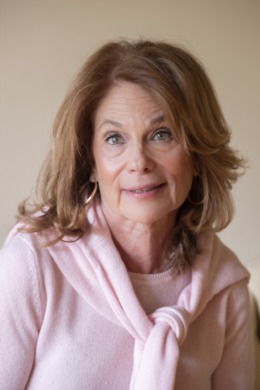 Linda Justus has lived in Riverdale for over 40 years and has been a real estate agent in the community for over 25 years. Through this experience, Linda has developed an unparalleled knowledge of the Riverdale real estate market and the opportunities it presents to both buyers and sellers. This background, coupled with the pleasure she takes in matching buyers with their new homes, makes Linda a valued resource in each stage of the purchase process.
In her 25-year career, Linda has brokered hundreds of Riverdale real estate transactions. She has helped empty nesters find luxury river-facing apartments, families identify exceptional estates in Fieldston, and couples move into their dream homes in North Riverdale. Sales range from the simple to the complex including the combination of as many as three units into Riverdale's finest co-op apartments.
For the 40 years, Linda has called Riverdale home, she has played an active role in the community. Her two children attended the Fieldston School, where she headed a range of committees. Linda was an active member of the Conservative Synagogue of Riverdale. And for many years, she served as the Chairwoman of the United Jewish Appeal Woman's Campaign of Riverdale.
Linda graduated from the Highland School and New York University. She enjoys walking, baking, and knitting.