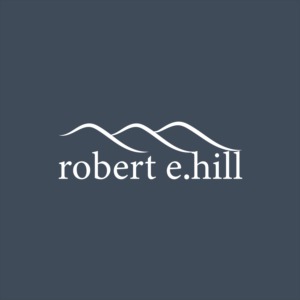 An Associate Broker for Robert E. Hill, Inc., Susan is recognized as one of Riverdale's most successful and respected real estate professionals. With over 25 years of real estate sales and marketing experience, she represents some of the most remarkable real estate available for sale today in Fieldston, the Estate Section, North Riverdale and Spuyten Duyvil.
She has successfully guided countless referrals from friends and colleagues, executives of major companies, and others to find their homes.
Susan has lived in Riverdale for more than 40 years. A great deal of her time has been and is spent on giving back to the community. She has served on the Boards of Riverdale Senior Services, Riverdale Mental Health, The United Nations Association, and the Horace Mann School where she still serves as Trustee Emeritus. She has supported CCC in New York City. During this decade, 2001-2010, she and her husband have been honored for their community work by the Riverdale Neighborhood House and the Bronx Arts Society.