Robert E. Hill Celebrates 100 Years
Posted by Kristen Hackett on Tuesday, October 8, 2019 at 11:49 AM
By Kristen Hackett / October 8, 2019
Comment
Robert E. Hill Celebrates 100 Years By Giving Back to Riverdale
Did you know? Robert. E. Hill is celebrating 100 years, 1919-2019, and is commemorating the anniversary by giving back to the Riverdale community. Enter the Riverdale Neighborhood House Robert E. Hill Basketball Court.
"So many of our staff members credit this wonderful institution as being the reason they could return to the workforce when they were young parents. We pride ourselves on how many of these employees are still with us. A great reason to thank the Riverdale Neighborhood House!" says Kristen Hackett of Robert E. Hill.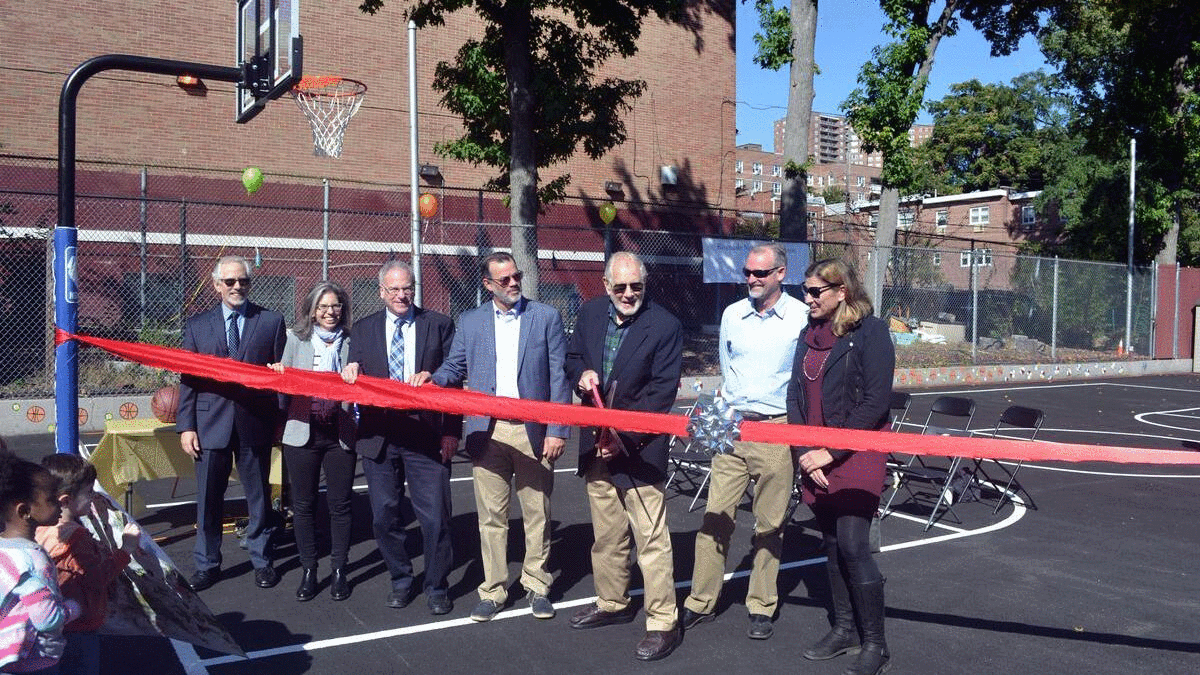 As part of our 100-year anniversary celebration, we wanted to give back to the Riverdale Community. On Tuesday, we had the ribbon cutting of the new "Robert E Hill Basketball Court" at the Riverdale Neighborhood House. We are thrilled to be supporting such an integral part of our community.